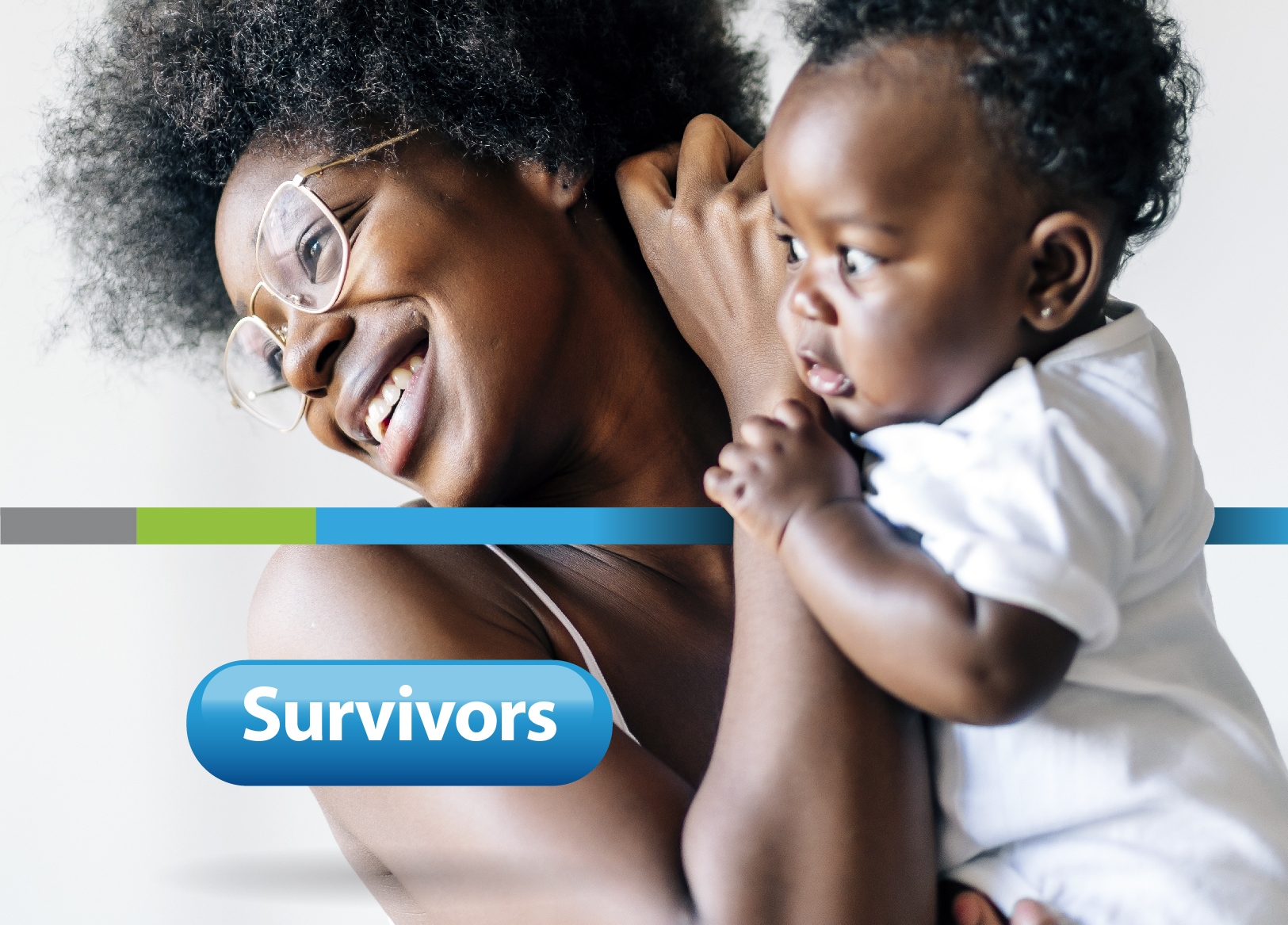 Survivor benefits are offered to dependents of the deceased member as prescribed in section 37 of Public Service Social Security Fund Act No. 2 of 2018 and Social security schemes (benefits) Regulations 2018 under Regulation Number 18 - 19.
Conditions for a member to qualify for this benefit are: -
A deceased member has contributed to the Fund
For dependents to be paid survivor benefit, a deceased member must have contributed to the Fund for the period of at least 180 months.
If the deceased member has not contributed to the Fund for at least 180 months, dependents shall not be eligible for survivor benefit.
Those who are entitled for this benefit are widow or widower, children under 21 years and parents if there is no defendant spouse or children.
For dependents of the deceased member to be granted these benefits, employer/member/administrator has to submit a duly filled form PS-BEN.2 (Application for Death Benefit or Application for Survivor Benefit) with the following attachments: -
Certified copy of death certificate
Certified copy of birth certificate(s) of Children and spouse attached with Passport size photograph
Certified copy of court certification of the appointed Administrator of the estate of the deceased.
Original/certified copy of medical certificate of disabled child
Original Survivors Benefits Distributions form (Form No. VI) from court
Dully filled Education form (PS-BEN.9) in case there are children attending school.
Certified copy of School Joining Instruction in case there are children attending school.
Dully filled Bank certification form for survivors (PS-BEN.10).
Totalization notification letter from member before payment have been made (contributor of more than one fund)