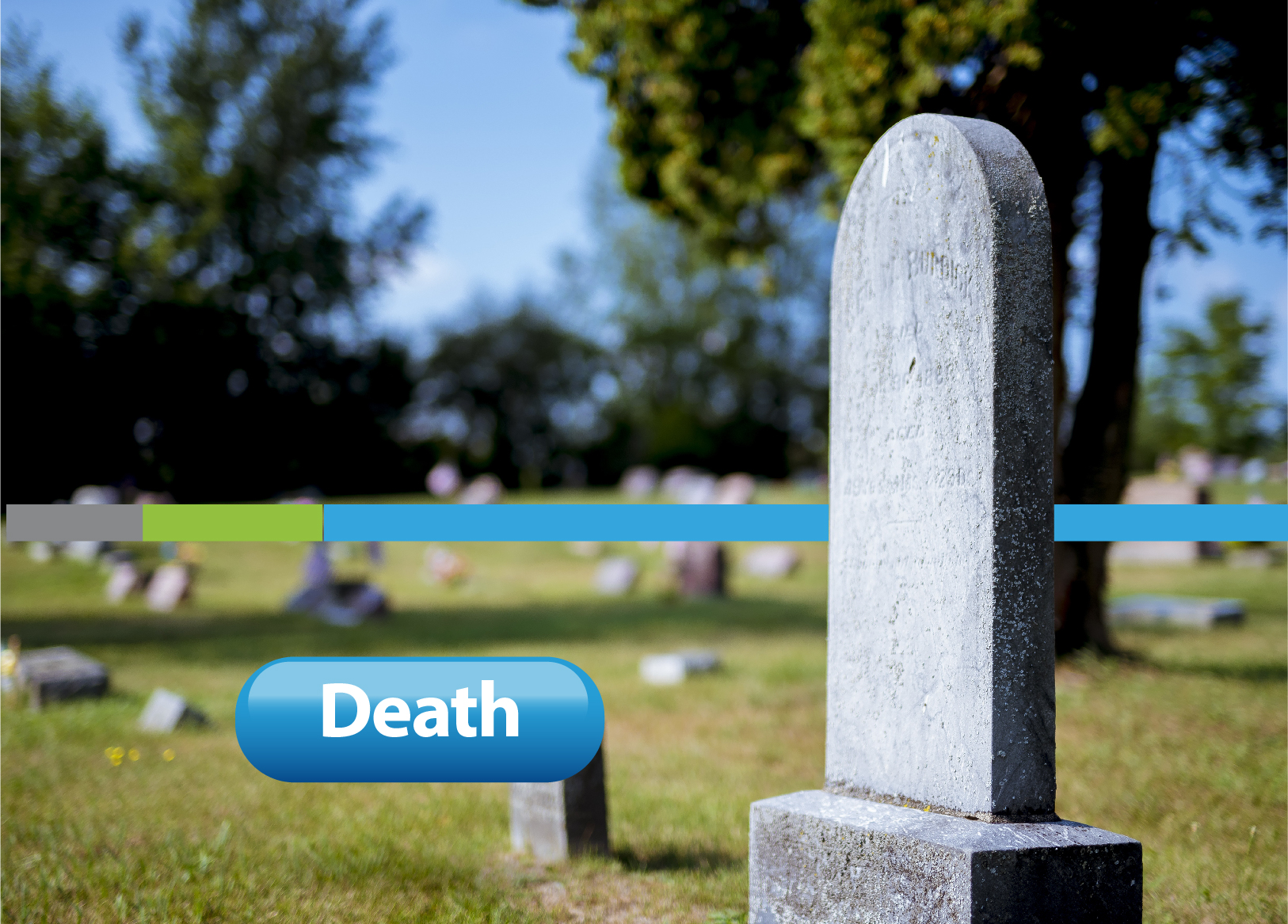 Death benefits are offered to the dependants of the member who has died while in service as prescribed in section 36 of Public Service Social Security Fund Act No. 2 of 2018 and Social Security Schemes (Benefits) Regulations 2018 under regulation number 17
Conditions for a member to qualify for this benefit are: -
A deceased member has contributed to the Fund.
Member has died before voluntary retirement age.
For dependents to be paid death benefit, a deceased member must have contributed to the Fund for the period of at least 180 months.
If the deceased member has not contributed to the Fund for at least 180 months, dependents shall be eligible for special lump sum or Annual Pensionable Emoluments whichever the greater.
Procedure for Death Benefit Payment: -
Widow /widower shall be paid forty percent (40%), incase their is more than one then payment shall be distributed equaly amoung them depending on their number.
Children shall be paid sixty percent (60%) , if member has=d no children then widow/widower shall be paid 100 %. Incase member had no children and nor spouse then parents shall be paid 100%.
Incase the children are in school then 50% of the benefit will sponser their education school fees and distributed equally.
Incase of a child with age above 21 with any kind of disability eithe mentally or physical then shall be paid pension for the rest of his/her life.
Formula used for calculation this type of benefit is: -
Commuted Pension Gratuity =1/580*Months of Service* Average highest Salary of 36 Months*0.33*12
Monthly Pension = 1/580 * Months of Service * Average Highest Salary of 36 Months * 0.67/12