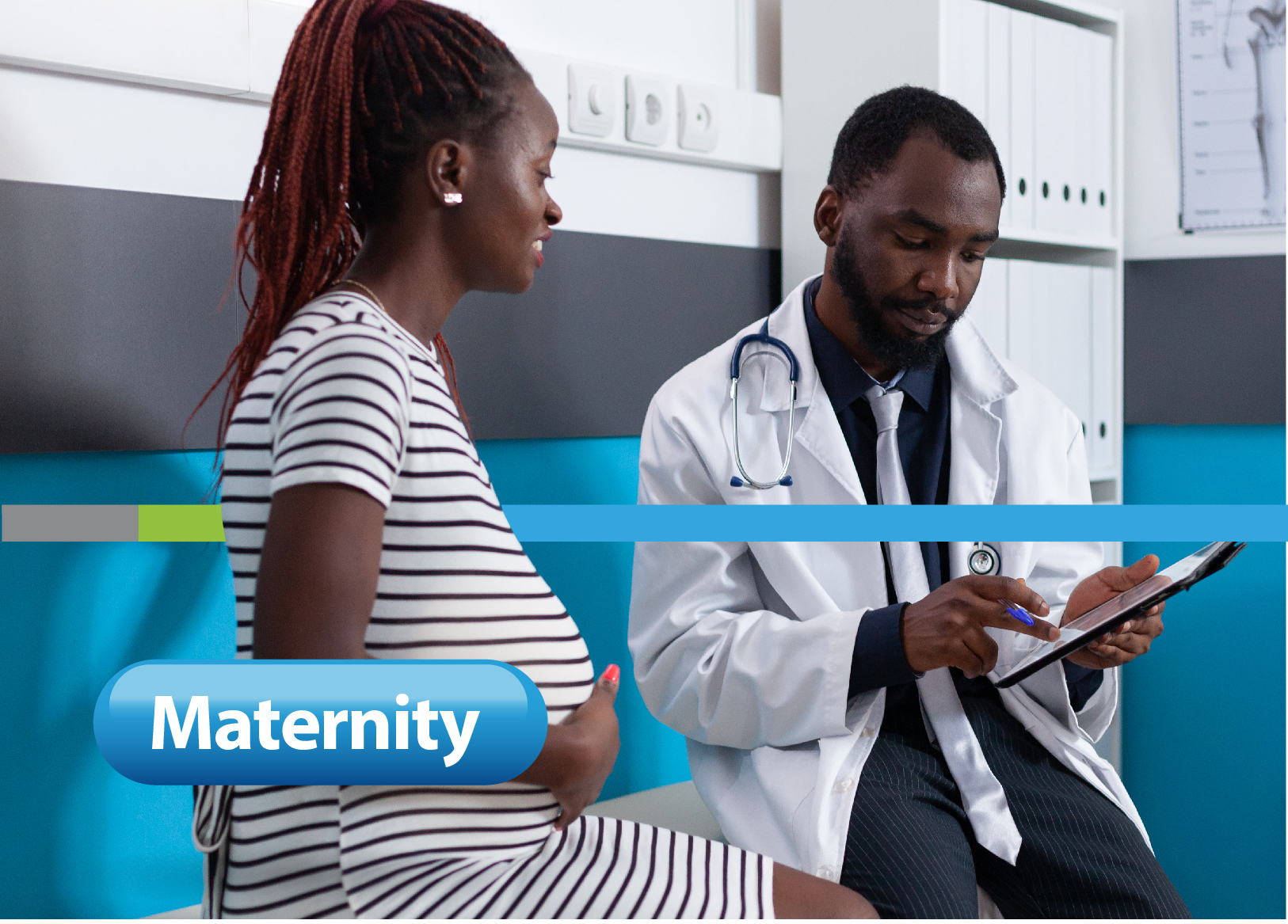 Maternity benefits are offered to members of the Fund as prescribed in section 32 of Public Service Social Security Fund Act No. 2 of 2018.
Conditions for a member to qualify for this benefit are: -
Shall be granted to female member,
Claim to be received with all document within 90 days prior to date of birth of the child
A member who has contributed to the fund for at least thirty six (36) months,
A member shall not be paid maternity benefits for more than four times in the member's employment cycle.
Member shall be paid amount equal to one salary and shall not exceed one million
For a member to be granted Maternity benefit, an employer has to submit duly filled application form PS – BEN.3 with the following attachments:
Certified copy of either Notification of Birth or Birth Certificate of a child (in case of live birth)
Recent salary slip
Bank Statement certified by the payee's Bank that indicates at least one salary payment
Certified copy of National ID
Certified copy of Maternity Leave Notice/Form from the employer (in case of live birth)
Certified clinic card of the mother (in case of live birth)
Covering letter from employer confirming delivery of the child or still birth
Certified clinic card of the new born
In case of still birth, attach report from registered clinician.
Maternity benefits shall be paid by the fund only when the application had been made within ninety (90) days from the date of giving birth.
In the circumstances of still birth, a female member shall qualify for maternity benefits that the said still birth is not less than 20 weeks and such member has attended by a registered clinician. (Clinic card and a report from a facility certified by the ministry responsible for health will be required).
The amount payable for maternity benefits to member shall be based on the following criterias,
One Month basic salary where the salary of a qualifying member does not exceed one million.

In case basic salary of a member exceeds one million the amount payable shall not exceed one million
In case of still birth, the amount payable shall be 33.3% of the basic salary (if is less than one million) or 33.3% of one million.