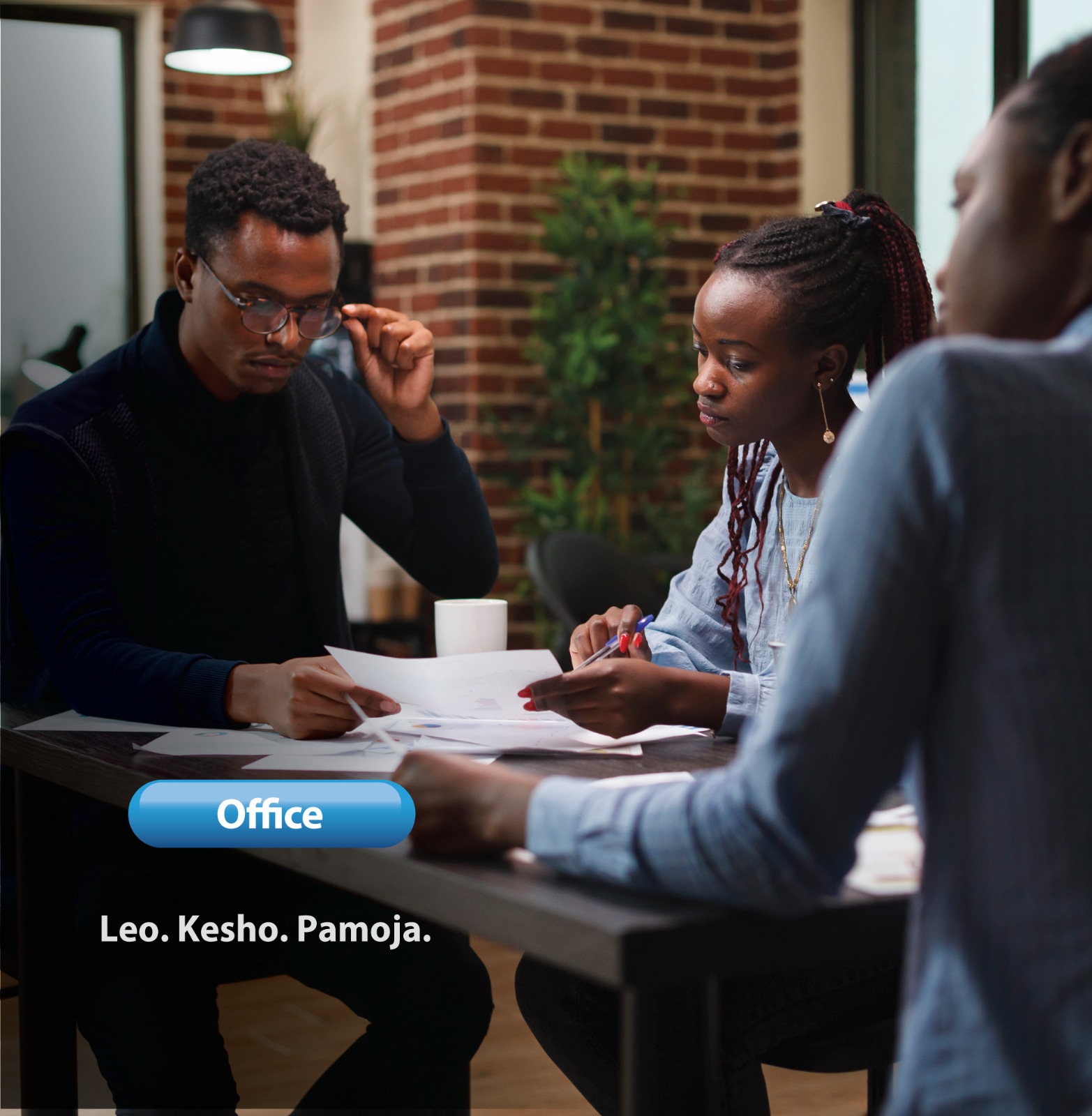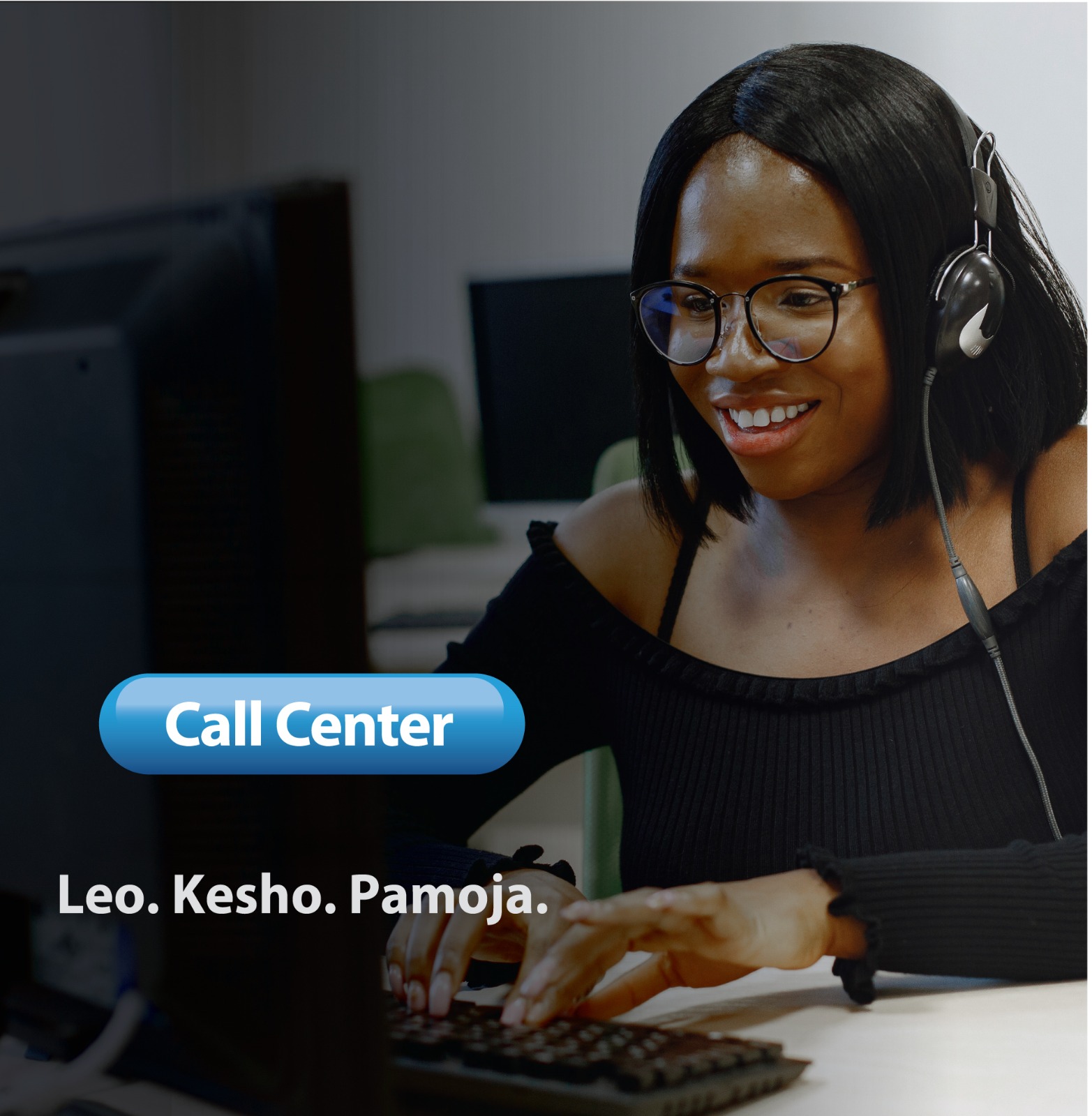 ABOUT PUBLIC SERVICE SOCIAL SECURITY
We work with you to address your most critical business priorities
The Public Service Social Security Fund is a social security scheme established by Public Service Social Security Act of 2018. The main purpose is to collect contributions and payment of terminal benefits to employees of public service. The act shall apply in mainland Tanzania
Employees in the public service employed after the commencement of PSSSF Act

Employees who are members of the former schemes at the time of commencement of the PSSSF Act

Employees employed after the commencement of the act in any specified corporation (company or corporation where the government or its agent owns more than 30% of the share)
PSSSF encourages you to report any unethical behavior committed by its staff or any other parties with relation to the fund or have impact to member or pensioners. You are encourage to report here and the fund will act on the information accordingly. Such information includes but not limited to fraud, corruption, harassment, theft etc.
PSSSF is pleased to introduce different channels of providing your feedback and complaints that will help the Fund to improve customer experience to our valued customers. Shall you not be satisified with our services, please feel free to provide your feedback. For more details please view our feedback and complaints handling mechanism as attached regulatory document.
PSSSF social media sites i.e. Facebook, Twitter, Youtube and Instagram are produced and maintained by the Fund. The Fund is not responsible for the content of those external websites.
PSSSF are strictly for the purpose of PSSSF Member Education and NOT in any chance used for the purpose of business or any kind of monetary gain.